Han pasado 40 años desde que John Carpenter nos aterrorizó con la historia de Michael Myers, un temible asesino que le provocó pesadillas a más de uno de los amantes del cine de terror.
A partir de ese momento se han producido siete secuelas y dos reboots, pero muchos de los fans de esta saga extrañaron la presencia del director original, ya que su última colaboración llegó en 1982 con Halloween 3: Season of the Witch.
Después de 40 décadas, Laurie Strode, interpretada por Jamie Lee Curtis, vivirá su enfrentamiento definitivo contra Myers en una nueva película, y si quieres saber qué tal está, arriba te dejamos el trailer.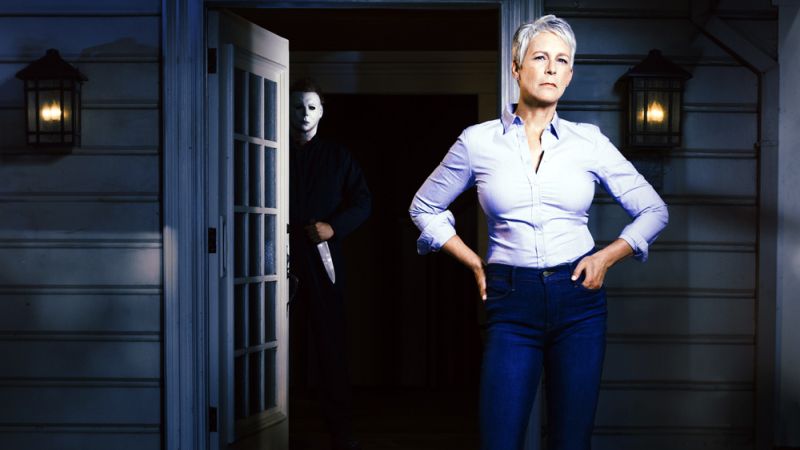 Esta nueva historia se olvidará de todas las secuelas que hemos visto, y nos situará 40 años después de la matanza de Halloween. Laurie ya es una mujer mayor, pero en todo este tiempo no ha logrado superar el trauma que le dejó su enfrentamiento con Myers, así que adquiere una personalidad dura por si algún día el asesino escapa.
Después de algunos sucesos, el malévolo Michael se fuga de prisión y parte en búsqueda de quien se convirtió en su más grande objetivo, pero esta vez las cosas serás diferentes.
Si quieres saber cómo termina este enfrentamiento final, podrás hacerlo el 19 de octubre cuando Halloween llegue a los cines.